Madrid welcomes over 40.000 international students to the city for every semester. But for which reasons do so many international students pick their study abroad in Madrid? For the following reasons, Madrid would be a good choice to consider your study abroad. Do bear in mind that this article is written out of a perspective of an international student currently living in Madrid.
The city 
In my experience, Madrid is a vibrant city that you won't get enough of, and you will probably fall in love with the city. The city has many beautiful parks to visit, such as Retiro Park and Temple de Bedod where you can relax with your new international friends. Besides that, a walk through the city itself is quite an experience already. Especially now during Christmas, a walk through the city centre is a magical moment and certainly a wonderful experience.
The location 
Secondly, Madrid is easily accessible by train, bus, or metro for an affordable price. As an international student renting an apartment and transportation will be really low-budget and you will save money for other more fun expenses!
During your study abroad it is therefore also possible to travel around Europe. Madrid has a central location in Europe, and you can just travel to neighboring countries, such as Portugal and France for just a lovely weekend. This gives you an amazing opportunity to explore more of the world and in specific Europe.
The food
Thirdly, you cannot miss the tapas in Madrid, where you can get a free tapa with a drink. There are many tapas bars and restaurants in La Latina, Malasaña, Plaza Mayor or near Sol. However, there are also other international dishes that you could try in Madrid. The city is very diverse in terms of cultural cuisines.  For example, Madrid has many Mexican restaurants that are nice and affordable. And if you are a sushi fan you are also in the right place to try some extraordinary restaurants. For any inspiration you can find multiple food recommendations for Madrid here.
The culture
Fourthly, There are plenty of cultural activities that you can do in the city centre. In the beginning of every semester there are even a lot of cultural activities with international students, such as tapas tours, walking tours, visiting museums, going for a hike, and so much more. You can join many FB groups and WhatsApp groups where there is always someone willing to do something with you. This will be your opportunity to get to know new cultures and people from all over the world. You will learn many new things in just a short period of time, and you will not be the same person after this amazing study abroad experience.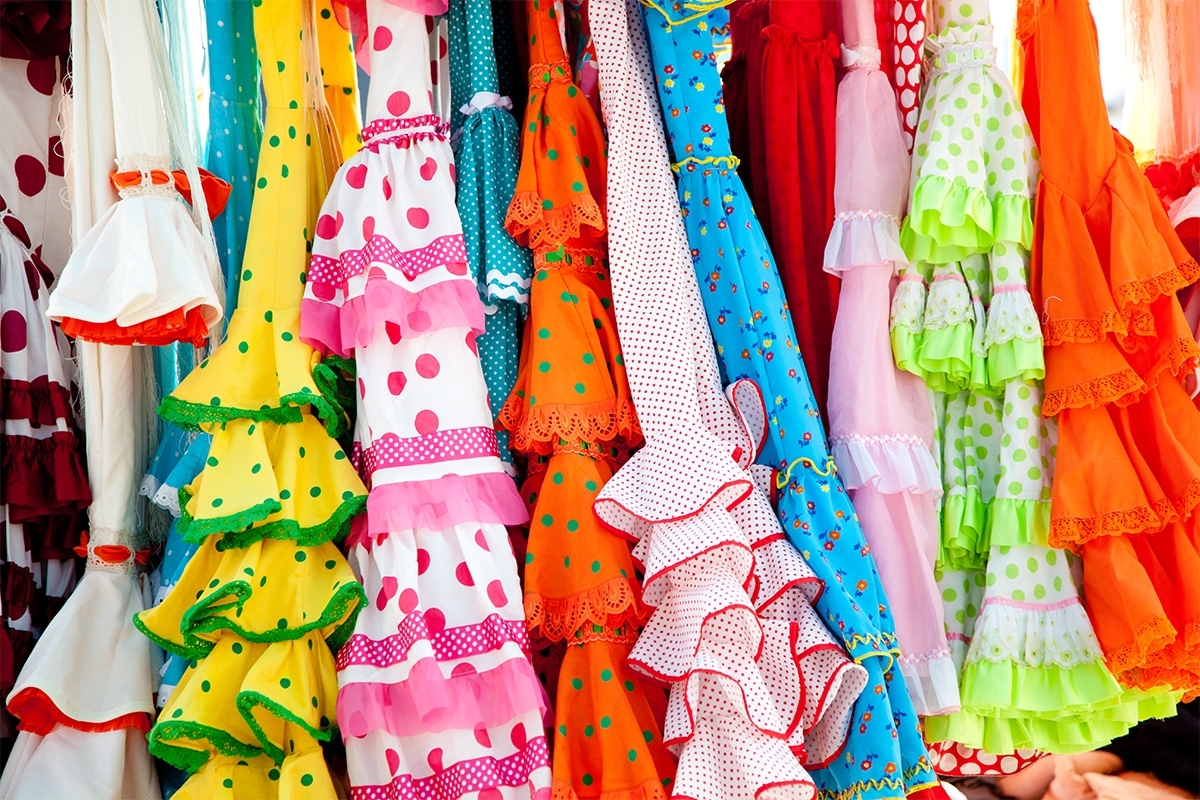 The atmosphere
And lastly, as mentioned before, Madrid is a busy city and there is always a party going on each day. Every day you can go to a bar with your new international friends. You can also join meet ups at rooftop bars or just going to a nice restaurant. Madrid has many different rooftop bars, but the one at RUI hotel is really worth a visit.
For bars, I would recommend going to Malasaña which are many options available, but also around Sol. For cheap drinks you should go to 100 Montaditos, where also many international students meet up to get to know each other. There will always be another international student that wants to get to know you by drinking a beer or tinto de Verano.
If you need any more information or are you interested in reading more blogs then check out or other blog posts here. 
By: Chelsea Harnas, The Hague University of Applied Sciences '21